services
Custom cabinet design done with quality and efficiency.
our mission
At Creative Cabinetry, we create unique custom cabinetry using only the best grades of hardwood and plywood. Our cabinets are made to last the lifetime of your home and do not contain inferior products like particle board and MDF. We strive to produce cabinetry that reflects your life style and that will serve as fully functional workspaces. Our quality craftsmanship, design expertise, and high level of personalized service will make your experience with Creative Cabinetry a pleasurable one.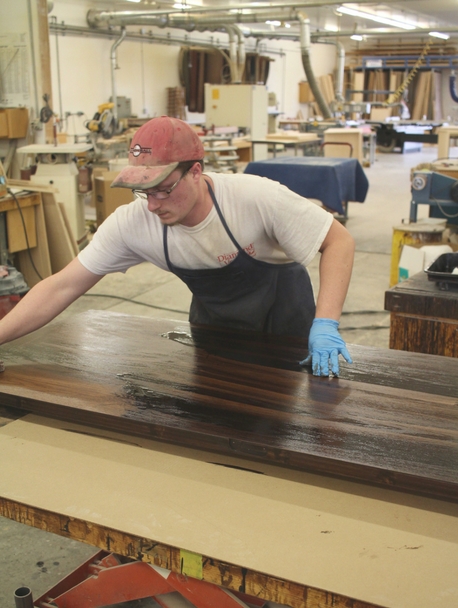 our commitment
Our team strives to provide a high-quality product while focusing on the needs and desires of their clients. We will work with our clients' schedules and meet with them at the site or in the office whenever they need to meet with us. Whether it be a simple sketch or a complex set of design documents, we work to include you in the process. This ensures that we can capture your vision to provide you with the cabinetry that meets your personal style and functional requirements.
Estimate
Schedule a no pressure, free estimate with our team and we will be happy to work with you to design your custom cabinets.
No project is too big or too small, and cabinets are not all that we do. If you are looking for a particular piece of built-in casework or a free-standing cabinet, we can design and build that as well. Many times a client will need a storage locker near the main entry of their home to organize coats and shoes or a built-in entertainment center to match the rest of the home's decor. We can do just about anything you need when it comes to creating functional and appealing casework for your home or office.
Ready to schedule an appointment?